2nd Grade Happenings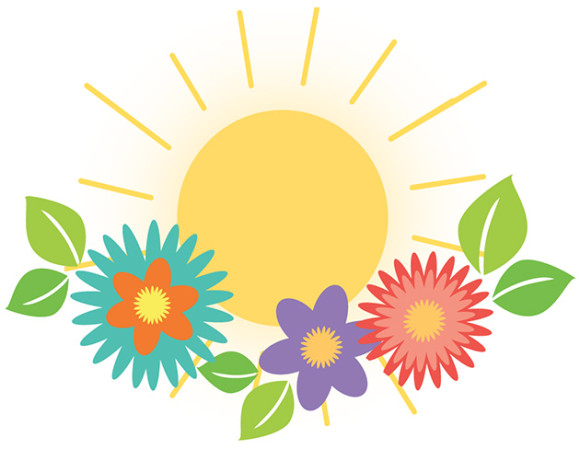 We are in the final stretch of second grade! 
Math – In our Progress in Mathematics program second graders have begun Chapter 11 - Measurement. Students will measure length and temperature using customary and metric units, explore customary and metric units of weight and capacity, find the area and perimeter of a figure and solve problems by using a map.
Handwriting - Our cursive writing is coming along nicely. I am very pleased with the progress that the children are making. The children are now writing their first and last names in cursive as well as some of their schoolwork.
Science – In our Science Fusion program second graders are learning all about plants! The big idea in Unit 4 is that all plants need certain things to grow and that plants have parts to help them grow. Some essential questions second will be able to answer are: What are plant needs? What do plants need to grow? What are some plant parts? How does a bean plant grow? There will be many fun hands on experiments in this unit!
Reading – We are reading increasingly more difficult stories in our readers and are preparing to become third graders. Second graders are reminded to that if they don't understand something they're reading they should reread, read ahead, look at the pictures and think about what makes sense. Self-monitoring and using these fix up tips are critical strategies for children to master in order to complete the journey from learning how to read to becoming successful, independent readers.  Please encourage your child to read independently for pleasure at home. J
 In Unit 7 our book club offers two books about meeting a challenge. In the folktale The Bears on Hemlock Mountain, eight year old Jonathan must journey over Hemlock Mountain all by himself. He faces fear, loneliness and the biggest obstacle of all – two curious bears! In Jenny Archer Author, Jenny faces a challenge that may be more familiar to second graders than dealing with bears; Jenny has to write an autobiography for a class assignment, but she doesn't think her life is interesting enough to write about. Luckily, she has a good imagination and this helps her solve her problem.
Upcoming Events: 5/4 - First Friday Mass, 5/10 - Ascension Thursday/Progress Reports Go Home, 5/15- Early Release Day, 5/24 Talent Show, 5/28 - No School Memorial Day, 5/31 - Yard Goat Baseball Game.