Welcome to Second Grade!
We are off to a wonderful start in second grade!
The children are adjusting nicely and working very hard.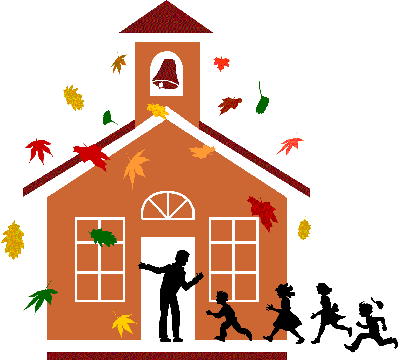 Math – We have begun Unit 1 in our Progress in Mathematics program. In unit one second graders are working on addition and subtraction. Students will use strategies to add and subtract numbers with sums of 20 or less, identify, write and solve related addition and subtraction facts and choose an operation to solve a problem.
Religion – In our religion book, We Believe, second graders are on a journey this year to become a disciple of Jesus Christ! This year students will Learn about the ways Jesus shares his life with us, Pray as Jesus did, Celebrate God's love, especially in the sacrament of reconciliation, Choose to follow God's law by loving God and others, Share God's gifts with family and friends and Live out the gift of faith by serving the needs of others.
Science – Our science program in second grade is Science Fusion. It is an inquiry and application based program using print, digital and hands on activities. The four major hands-on-units of study this year will be Matter and Magnets, Energy and Mass, Weather and Plants and Animals. Students will be asked to inquire, think, predict, analyze and apply what they have learned.
Writing - During the school year second graders will become thoughtful, confident writers who can express their ideas clearly in a variety of forms. By using the writing process, students will learn that good writing begins with thinking and planning and that revising a finished piece can make it even better! In second grade students will type all published pieces which include an autobiography, poem, friendly letter, book review, personal story, an imagined story, and a research report.
Field Trip: On September 25th Grades K-3 will be visiting Indian Rock Nature Preserve in Bristol, CT. They will be participating in the apples to cider program. Students will pick apples, have the opportunity to taste a variety of apples and press their apples into apple cider! After all that hard work they will take a hayride through the beautiful grounds of Indian Rock.
Upcoming School Events: 9/17 - Early Release Day, 9/25 - Field Trip to Indian Rock, 10/3 - NO SCHOOL Teacher Work Day, 10/4 – School Mass, 10/4 – Apple Harvest begins, 10/13-10/18 - Book Fair, 10/14 – NO SCHOOL Columbus Day, 10/16 – Early Dismissal, 10/28 and 10/29 – School photos, 10/25 – Evening Halloween Event. J