November Events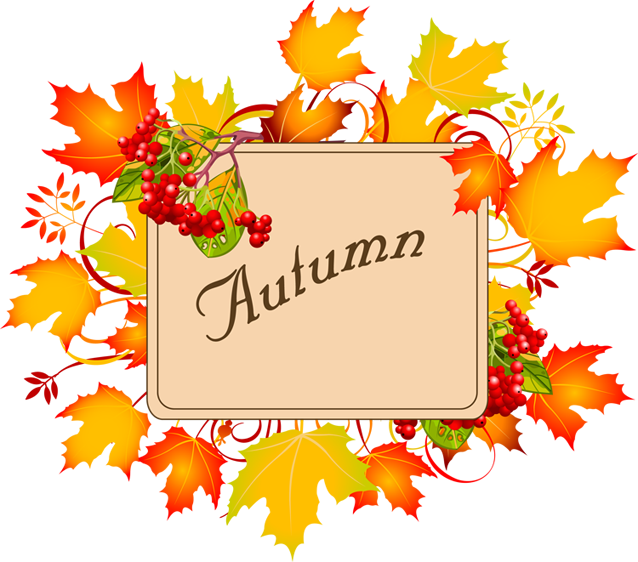 I have been enjoying getting to know your children! Each child brings something special to our classroom. The students have settled into our classroom routine nicely and have been developing friendships, as well as fostering old ones.
Religion:  In our We Believe religion book second graders are learning about the Ten Commandments. The students will learn about following the Ten Commandments and about God's mercy toward us when we fail to follow them. 
Math:  In our Progress in Mathematics program second graders are learning about data and graphs.  In chapter three students will read and interpret various data displays, including pictographs, bar graphs, circle graphs and line graphs. Students will also determine the range, mode and median of a set of data and solve problems by reading a table and a graph.
Phonics:  We have begun unit 4 in phonics. Students are reviewing hard and soft g and c, recognizing l r and s blends, and recognizing and writing final blends.
Writing:  In writing, second graders are learning the five parts of a friendly letter. Students will use the writing process to compose a friendly letter.
Reading:  Second graders are enjoying the Superkids reading program. In Unit three students continue to build strong spelling skills. Students continue to rely on both pattern and their memory of high frequency words to spell words.  Unit 3 also provides instruction in synonyms, antonyms, compound words, time order words, adverbs and homonyms.
Upcoming Events: 11/6 – Open House, 11/9– Early Release Day, 11/12 – NO SCHOOL , 11/20 Thanksgiving Service, 11/21-11/23 - No school Thanksgiving Break, 11/29 – Trimester Ends, 12/4 – Early Release Day,12/7 - First Friday Mass, 12/13 - Christmas Concert.